Generating ideas for the future
Shape the future of your company and generate new ideas
Use knowledge and generate ideas
The challenge in realizing the first Industry 4.0 projects lies in generating suitable ideas that actually bring the company short-term added value. To do this, a large number of ideas must first be generated. The more ideas you generate, the greater the probability that an idea with an actual implementation potential is included.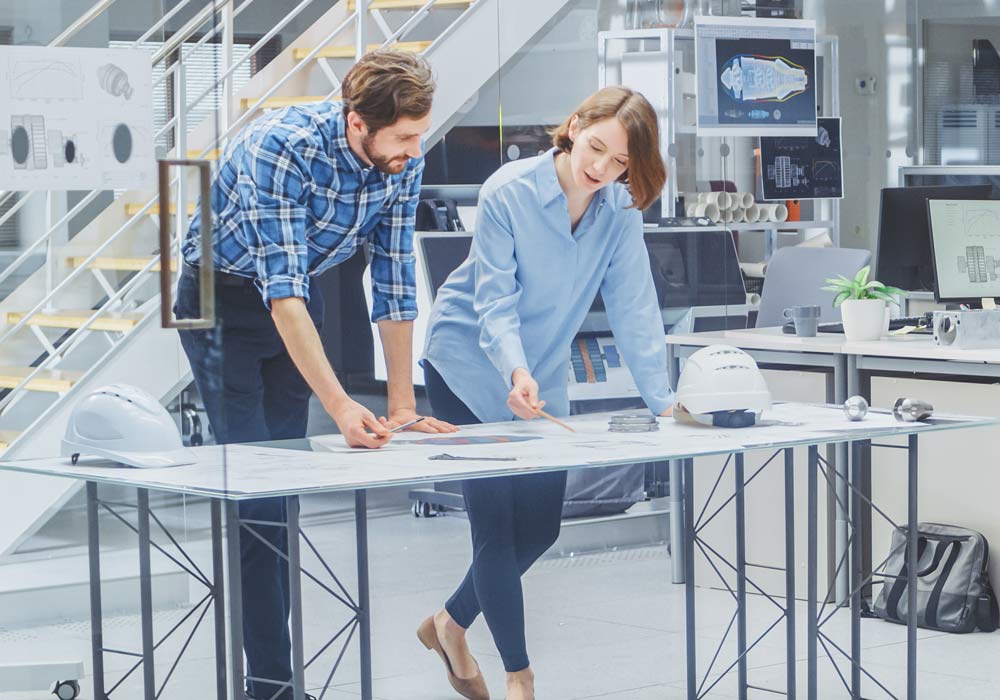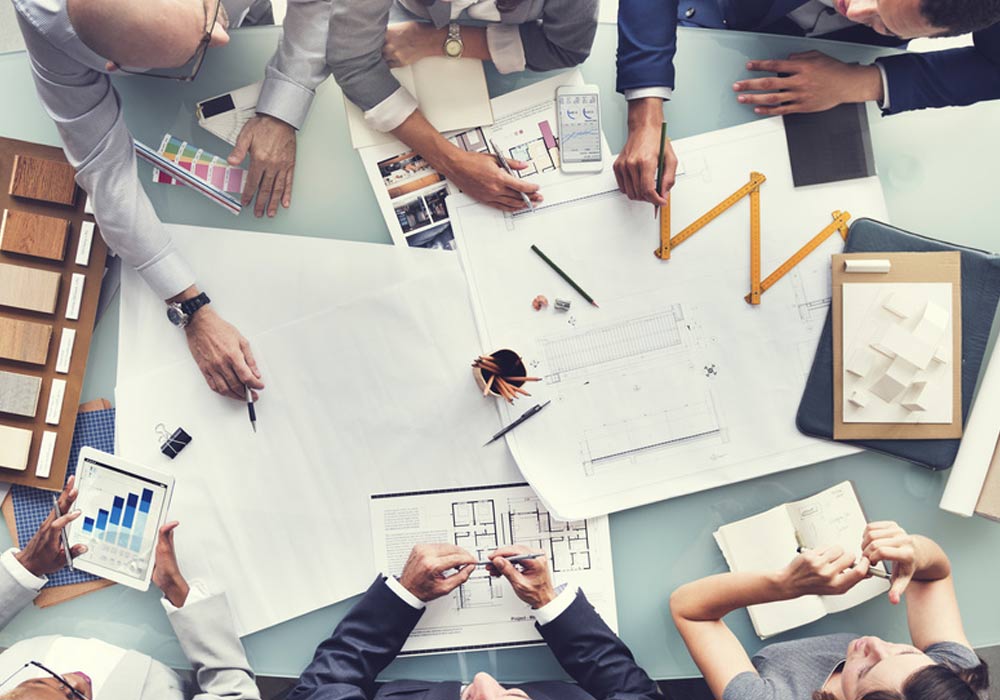 Structured idea analysis and evaluation
CSG can also assist your company in the structured analysis of individual ideas. We can also show you ways in which you can examine the benefits and possibilities of implementation. Afterwards, the selection of suitable ideas and initial preliminary discussions for the definition of concrete projects will take place in a joint workshop.
CSG offers on-site workshops for the generation of Industry 4.0 ideas, in which we generate a variety of ideas for your company using a structured approach. Employees with industry 4.0 basic knowledge are encouraged to generate ideas and create as a team a variety of application possibilities for industry 4.0 technologies and techniques in your company.
Fill in the form with your questions or wishes. You can also make an appointment directly for your personal workshop.
Get free advice and discover your potential with our Quick-Scan.
We provide training courses and workshops to enable your company to become familiar with Industry 4.0 topics relevant to your business
We can also advise you on a strategy for generating new industry 4.0 ideas.
Our consultancy services also include help to define your first pilot project.