Free Industry 4.0 Consultation
Quickly uncover your industry 4.0 potentials with our Quick-Scan
Change is the source of growth. Often, however, companies lack the time and resources to highlight their own potential and develop relevant ideas for the future. However, you can start immediately with our advice.
Make an appointment with us today. A qualified consultant will introduce you to the potential of Industry 4.0, AR, VR, IoS or IoT solutions and discuss the possibilities for your company with you.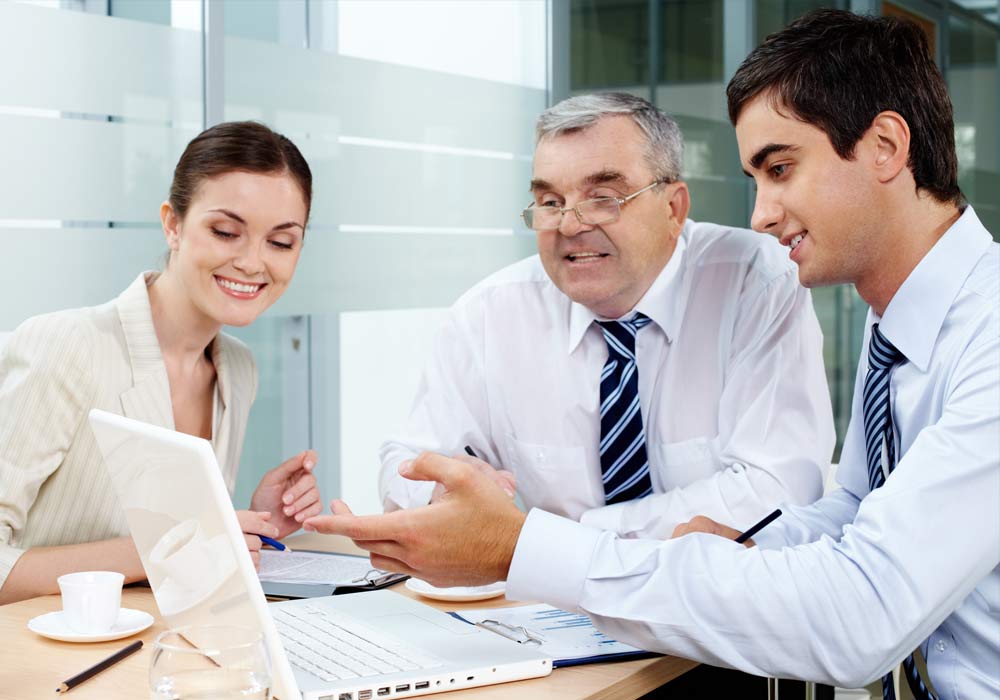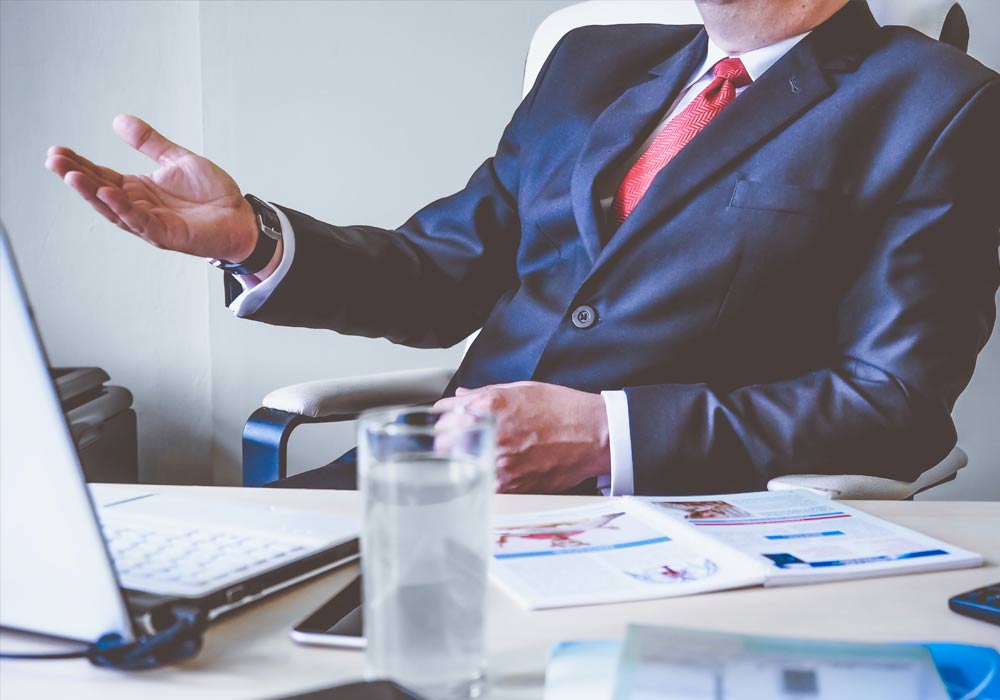 The quick scan reveals potential
The quick scan is part of the first consultation. It is a proven method to uncover and highlight the potentials in your company in the shortest time. Together we look at your entire process and uncover your potential.
Contents:
Reflection of your products, processes and expectations
Survey regarding possible potentials
Identification of the optimization areas
Fill in the form with your questions or wishes. You can also make an appointment directly for your personal quick scan.