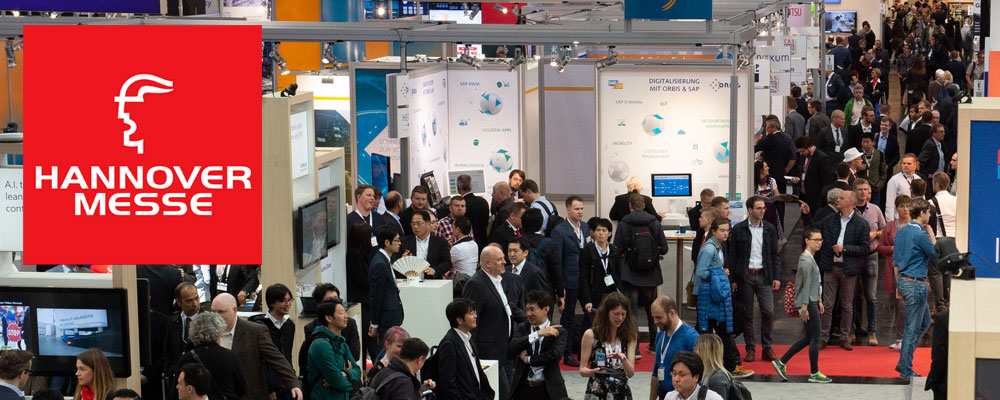 Experience AR & VR solutions live at the Hannover Messe (Germany) 2019
This year, companies from all over the world will meet again at the Hannover Messe to discover the latest developments and products. CAD Schroer will be present at this year's Digital Factory in Hall 6 to showcase its latest industry 4.0 solutions.
The Hannover Messe is the world's leading trade fair for industry. From 1 to 5 April, whether from global corporations or start-ups, 220,000 visitors will meet with 6,500 exhibitors. The fair covers the entire spectrum of industry. IT solutions for design will be on display in Hall 6 in the Digital Factory area, where CAD Schroer will also be presenting its latest solutions and apps for AR, VR, IoT and Factory Design.
A Showroom for AR / VR / IoT solutions
CAD Schroer will be showcasing innovations in virtual and augmented reality, together with ways to use them in an integrated manner based on IoT concepts. Practical examples will show how these technologies can be easily deployed in industry today. "This year we will show how design data can now be transferred to VR and AR with very little effort," says Sergej Schachow, Business Development Manager at CAD Schroer GmbH. "These two technologies offer invaluable advantages, which we will present at our stand using practical examples".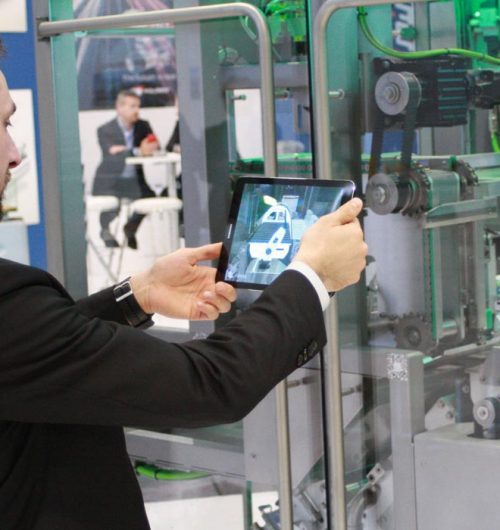 The virtual factory becomes reality

CAD Schroer's software has always enabled companies to design their factories in 3D, but with its latest products, CAD Schroer bridges the gap between engineering and virtual reality. 3D Factory design data can be loaded directly into VR. Visitors to the stand will have an opportunity to view and interact with a virtual factory. Several factories are ready and waiting to be experienced in VR.
Visit CAD Schroer in Hall 6
This year CAD Schroer will be exhibiting its AR and VR solutions at Stand B04 of the State of North Rhine-Westphalia in Hall 6. From April 1-5, 2019, in the Digital Factory area, CAD Schroer will present its latest developments. Visitors will be invited to put on VR and AR glasses and try out the new technologies for themselves. With these innovative solutions, CAD Schroer aims to bring industry 4.0 and digitalisation to the forefront for companies. A consultation session and a free trade visitor ticket can also be applied for directly via the CAD Schroer website.
Hannover Messe 2019, Germany, NRW joint stand: Hall 6, Stand B04
Make an appointment at the fair
The CAD Schroer staff will be happy to answer any questions you may have during the Hanover Fair. Make an appointment today.